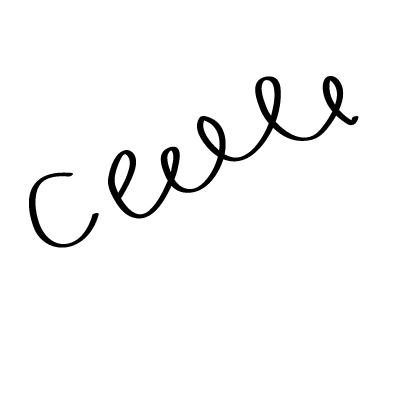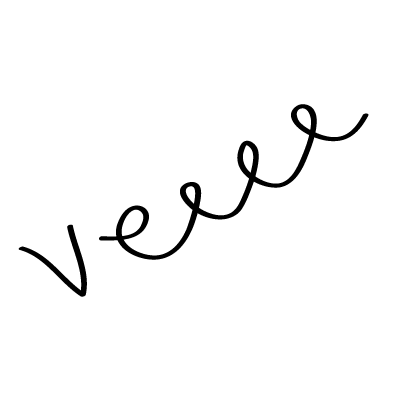 Home
Born 1989
Lives and works in London

Slade School of Fine Art, BA, 2008 ~ 2012
Kuvataideaketemia, Finnish Academy of Fine Arts, 2010
Chelsea College of Art, Foundation 2007 ~ 2008

Selected Shows --- click on arrows for more information

-Current / Upcoming-




Liverpool, LJMU Copperas Hill Building
15 September - 15 November 2012
London, ICA
27 November - 13 January 2013
Contact ~ laurengodfrey@ntlworld.com
2012, 108 Fine Art, Artists Christmas Show - Harrogate
2012, Chain, Lewisham Art House (performance)
2011, Helsinki Connection, La Catedrale Studios, Dublin
2011, Off the Beaten Track, Studio Voltaire, London
2010,Circumstances,Kaiku Galleria,KUVA Finnish Academy of Fine Arts, Helsinki
2010, Dan Biddulph Presents, London (solo)
2008, The Aleph, Main Yard Gallery, London
-Past-
2012, CLUB TENNIS - 29th November 2012, Kings Bench Street
Bloomberg New Contemporaries 2012:
LOUNGER -- Group Show with Matt Welch and David McLeavy Matthew's Yard, Croydon, 28th March- 14th April 2013
EVENTS

HER EYES AND MY VOICE ISSUE 2: PERFORMING TO OBJECTS
Book launch and performance by Vanessa Visual and Virginia Verbal at Chisenhale Gallery 21st Century,
7pm Thursday 25th April 2013

'On Language' Saturday 8th December 2012 ICA, London- all day event curated by Lauren Godfrey

'Uh Oh Spaghetti-O!' Thursday 13th December 2012 - Part of 'Film Salons' curated by Piotr Krzysmowski, film screening with Spaghetti served by Peyton and Byrne, ICA london

'Her Eyes and My Voice Issue 1: A Relationship in Ekphrasis'
Book launch with performances by Tom Rees, Dr Cato and Prof. Ch Gh, Khadija Carroll, Joe Crowdy




DIE PUFFBRAUSE PER FAVOUR!!
Performance in collaboration with artist Sion Parkinson
ICA, London, Saturday 1st June 7pm 2013



COCKTAIL #1
Solo exhibition
Co2 Gallery, Rome, 4th July 2013

A SMALL HICCUP
Book launch at Limoncello, London, 16th July 2013, 7 - 9pm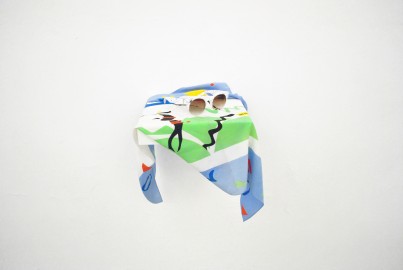 Apartment 4 - 9th - 15th November 2013 - Clermont Ferrand, France, curated by Hannah Lees

PUBLICATIONS/PRESS


Interview for wheresart.net 2014

Interview for YAC - Young Artists in Conversation 2013

Press Release for Anthea Hamilton 'LET'S GO' at Bloomberg Space, London, July 27th - Sept 14th 2013

ART REVIEW FUTURE GREATS 2013
Selected by Rosalind Nashashibi

ART REVIEW and EFG International Commissioned poster, Issue 6, May 2013, 'Cinque Punti'





PUTT PUTT, Group Show, Croydon, 11th/12th October 2013





RECLUSE NETWORKING THE WORKSHOP DAY ONE, 26th October 2013, Standpoint Gallery, London


Late Terms Club Night - performance, ICA London, 25th Jan 2014



YOUR AD HERE - Create London Billboard commission for La Forchetta restaurant Bethnal Green. Queen Elizabeth Olympic Park - From 7th April 2014 - ongoing. SEE IT AT THE PARK!

Nada/Da Issue 3 -- click arrow for link
STOVIES, SCALLOPS & SCABBY MAN'S HEADS, Solo exhibition
3rd April - 17th May 2014, An Tobar Gallery, Isle of Mull
Click arrow for images.
The Time is Now, Ready for Delivery (Orgasmos) - Artists' video screening at Arcadia Missa, London, 2nd May 2014 AND 7pm 19th May, Farringdon Factory, 20 Farringdon Street.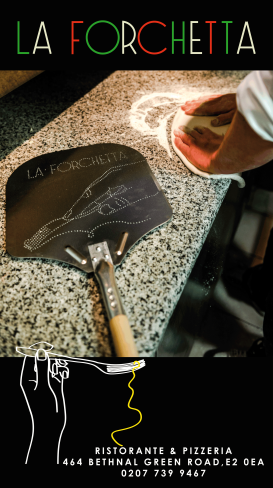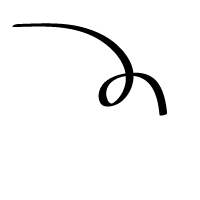 PRESSED UP TO AN EAR - 10th July 2014 - Group show curated by FELL. 6-9pm 7 Gatcombe Road, London, N19 4TP
TAKE NO LAY DOWN - 28th May - 21st June 2014 - SLOPES Projects, Melbourne, Australia
AND Die Puffbrause, Per Favour!! Performance -21st June 2014, 7pm


OBJECTS IN TIME - 19th - 20th June 2014 - Battersea Library. Group Show curated by Anna Reading and Annie Strachan
THE BEAUTIFULLEST PLACE ON EARTH - Residency at William Morris' Red House, Bexley Heath, London - August 2014
DECORATIVE GRAMMAR - 29th July 2014 - Gowlett Peaks London
Her Eyes and My Voice Issue 3 Book launch by Vanessa Visual and Virginia Verbal. Click Arrow for information...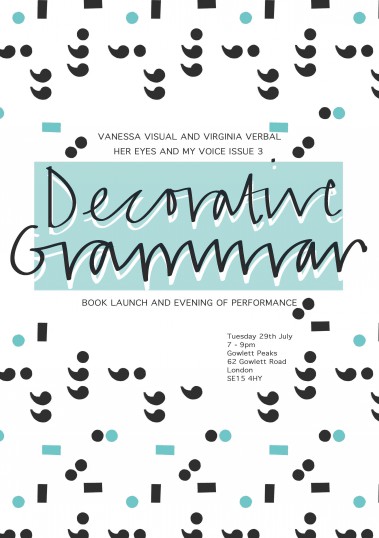 ICONICA - Italian National Olympic Committee Centenary commission. Rome, Italy - 8th June - 21st September 2014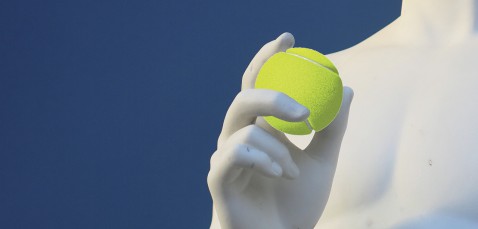 Commission -- PERMANENT INLAID LINOLEUM FLOOR - An Tobar Gallery, Isle of Mull


ENTREÉ, STAGE LEFT - Kingsgate Workshops, NW6. 5th June - 11th July 2015 - Solo exhibition following Kingsgate Workshops Studio Residency, London

WHAT THE FONT!? - V&A Friday Lates with Paul Haworth and Sam de Groot, 28th November 2014

LONGING FOR LEISURE - Open Space Gallery, Baltimore, USA, May 2015 Group Show with Alex Brenchley, Nicholas Hatfull and Alec Kronacker
Business As Usual - Turf Projects, Croydon, 9th - 31st July 2015.
Previously at: Set The Controls For The Heart Of The Sun, Leeds, 2nd - 5th April 2015
TOTEMIC; POLEMIC. Olive. - Accumulative Group Show at Caustic Coastal, Manchester 11th April - 30th April 2015

HOUSERULES 12: The Cabinet of Beauty and Culture, curated by Lillian Wilkie, 36 Stamford Road, April 9th - 15th 2015





"ART IN RESTAURANTS IS ON THE SAME LEVEL AS FOOD IN MUSEUMS" - NILES CRANE - Turf Projects, Group show curated by Lauren Godfrey, 14th August - 4th October


'All consuming: Perfect peaches, piled, awaiting pressing fingertips' - Performance at Nottingham Contemporary for BNC2015 with Hannah Regel, 29th September 6.30 - 9.30pm



ALIMENTARI - Geddes Gallery, London, 9th June - 19th June 2016 -
Solo exhibition

We do not speak but confine ourselves briefly to the surface (a dramaturgy of interiority) - Event at ICA, London, 22nd June 2016, 6pm

TRIANGLE WORKSHOP RESIDENCY - NYC - 1st July - 31st August 2016

HOUSE WORK - 53 Beck Road, London - 25th June - 9th July 2017
ART LICKS Issue 19 - Featured Artist contribution - Launching 1st June 2016
FORM IV - THING 005 - online publication, click arrow to view
'Identify your limitations, acknowledge the periphery' - VITRINE Gallery, London, 13th July - 10th September 2016

HOLDING THE VESSEL - The Chopping Block, Peckham, 10th - 13th November 2016 with LONDON TERRARIUMS
AMBIT Magazine Issue 230 -10 page print feature and web artwork - launching 24th October 2017

Hidden Harlequin - Centre For Recent Drawing, London - 4th - 20th Oct 2018 duo show with Lauren Coullard
Fakers - Thames-side Studios, London 1st - 16th Dec 2018, group show curated by Cypher Billboard