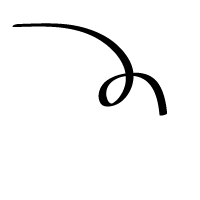 Performance at Nottingham Contemporary for Bloomberg New Contemporaries 2015
29th September 2015
Curated by Rebecca Ounstead


works
Developed for The Space at Nottingham Contemporary, this performance featured 6 linen covered tables, multicoloured lighting, projection and a puzzle jug made by Jason Shackleton in 1983.
It was performed by Alice Gale-Feeny.
The total duration was approx 20 minutes and featured 3 scenes from films in which people dance in cafes; Bande a Part, Pulp Fiction and Funny Face.