Her Eyes and My Voice Issue 3 - Decorative Grammar
by Vanessa Visual and Virginia Verbal
2014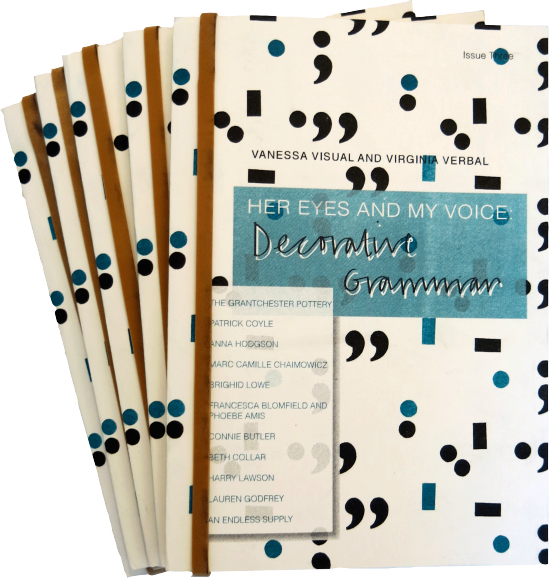 Featuring submissions, essays, images and conversations from:

The Grantchester Pottery (covers and endpapers)
Patrick Coyle
Anna Hodgson
Marc Camille Chaimowicz
Brighid Lowe
Francesca Blomfield and Phoebe Amis
Connie Butler
Beth Collar
Harry Lawson
Lauren Godfrey
An Endless Supply

Each copy stamped by Marc Camille Chaimowicz
Issue 3 was launched at Gowlett Peaks on 29th July 2014 with performances by Beth Collar, Nicholas Hatfull, Patrick Coyle and Lauren Godfrey. Costumes by The Grantchester Pottery and artworks by Hannah James, Anna Hodgson and Eugenie Scrase.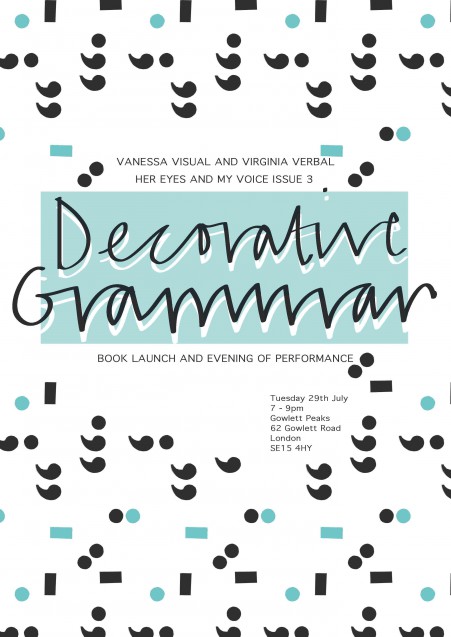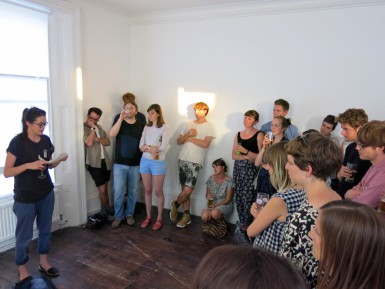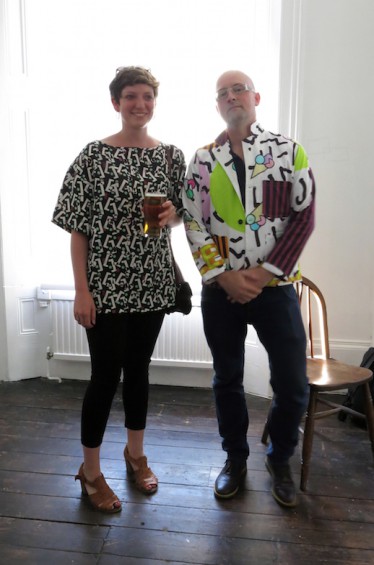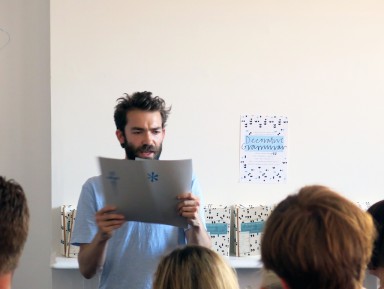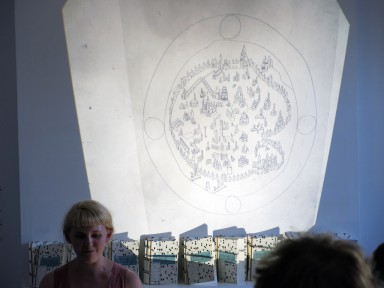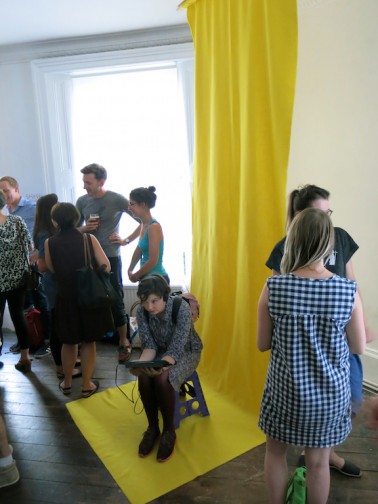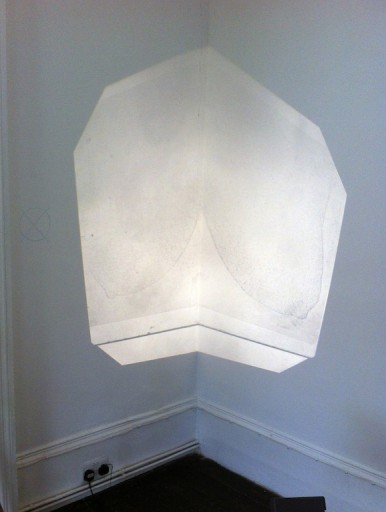 Issue 3 costs £7
Available at X Marks the Bokship, Ti Pi Tin, Tenderbooks, Claire de Rouen Books (all London), Section7 Paris and

Email vanessavisualandvirginiaverbal@gmail.com for more information or to purchase a copy directly from us.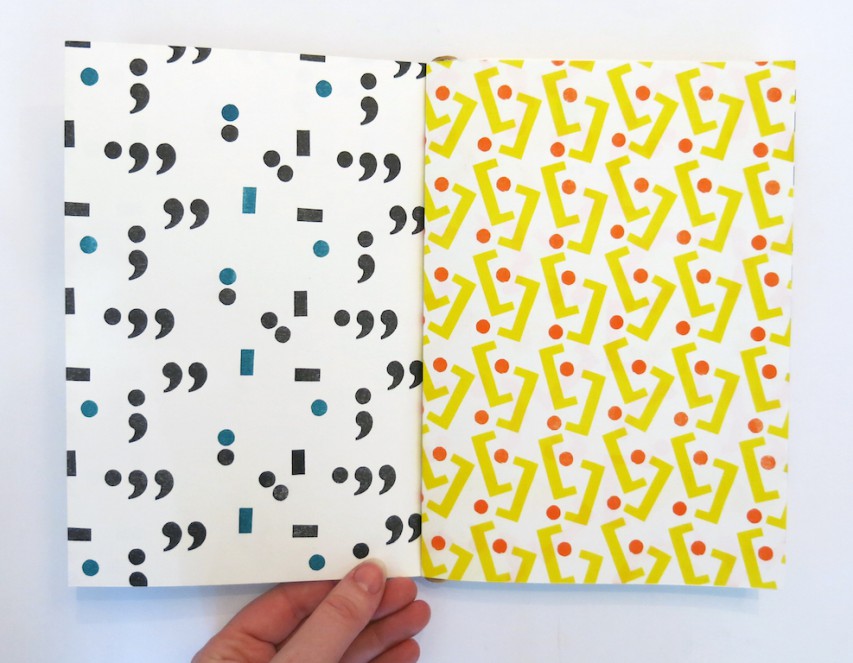 Printed Matter New York.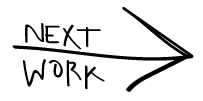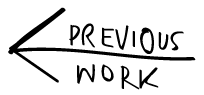 works